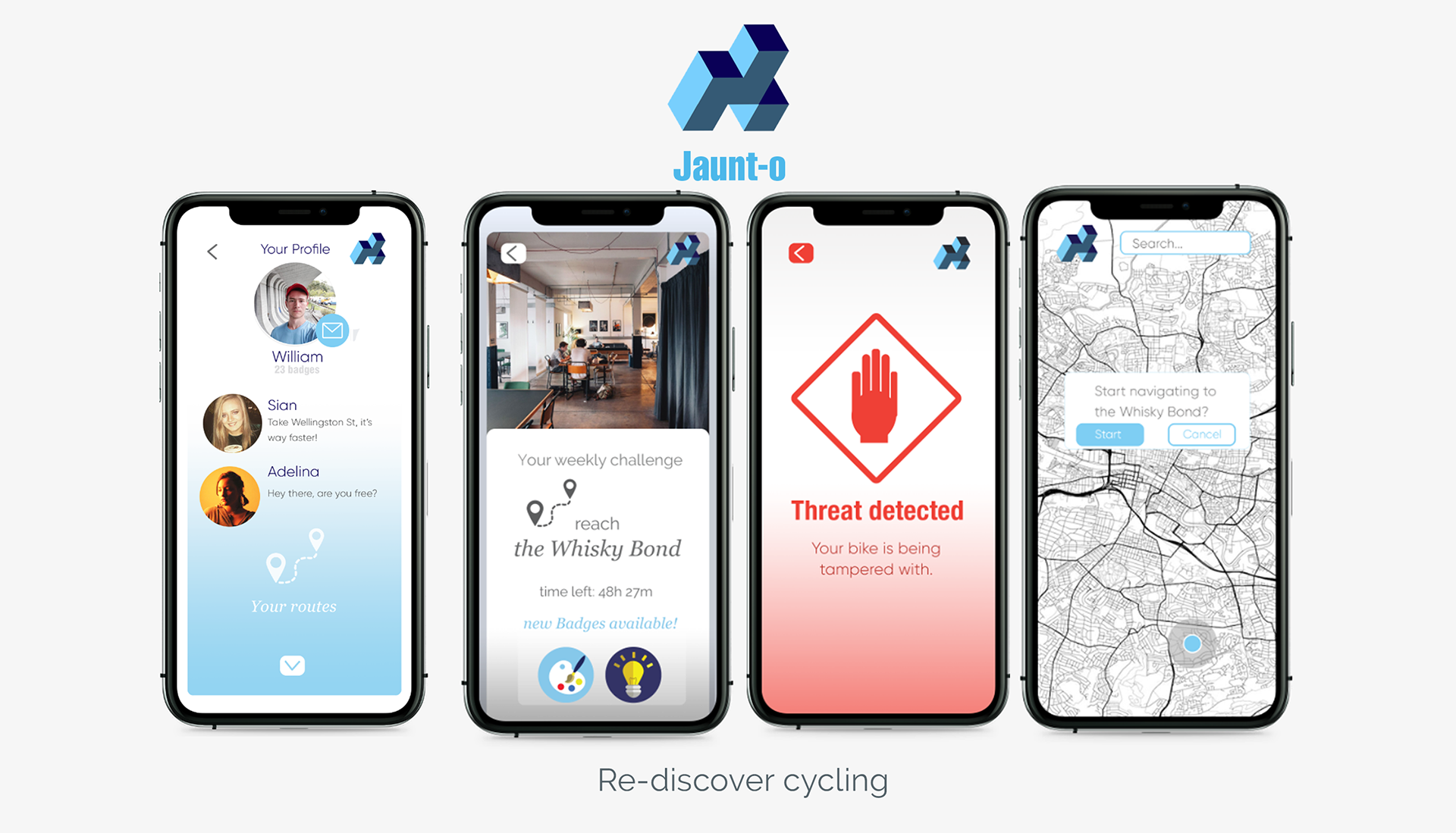 User research & interviews, Wireframes, Prototyping
Maria Marinescu-Duca (solo)
question//
How can I transform the mundane moments in a bike delivery working day? 
​​​​​​​​​​​​​​
answer//
Creating an engaging tool to bring meaning and efficiency to the routine.
INTERVIEWS;
 I conducted two interviews to gain perspective on Williams personality and working life. Some of the main takeaways were his
perception of biking in Glasgow
(perceiving the rain, wind and hills as a challenge), his
love for board games
and especially, his
social personality type
.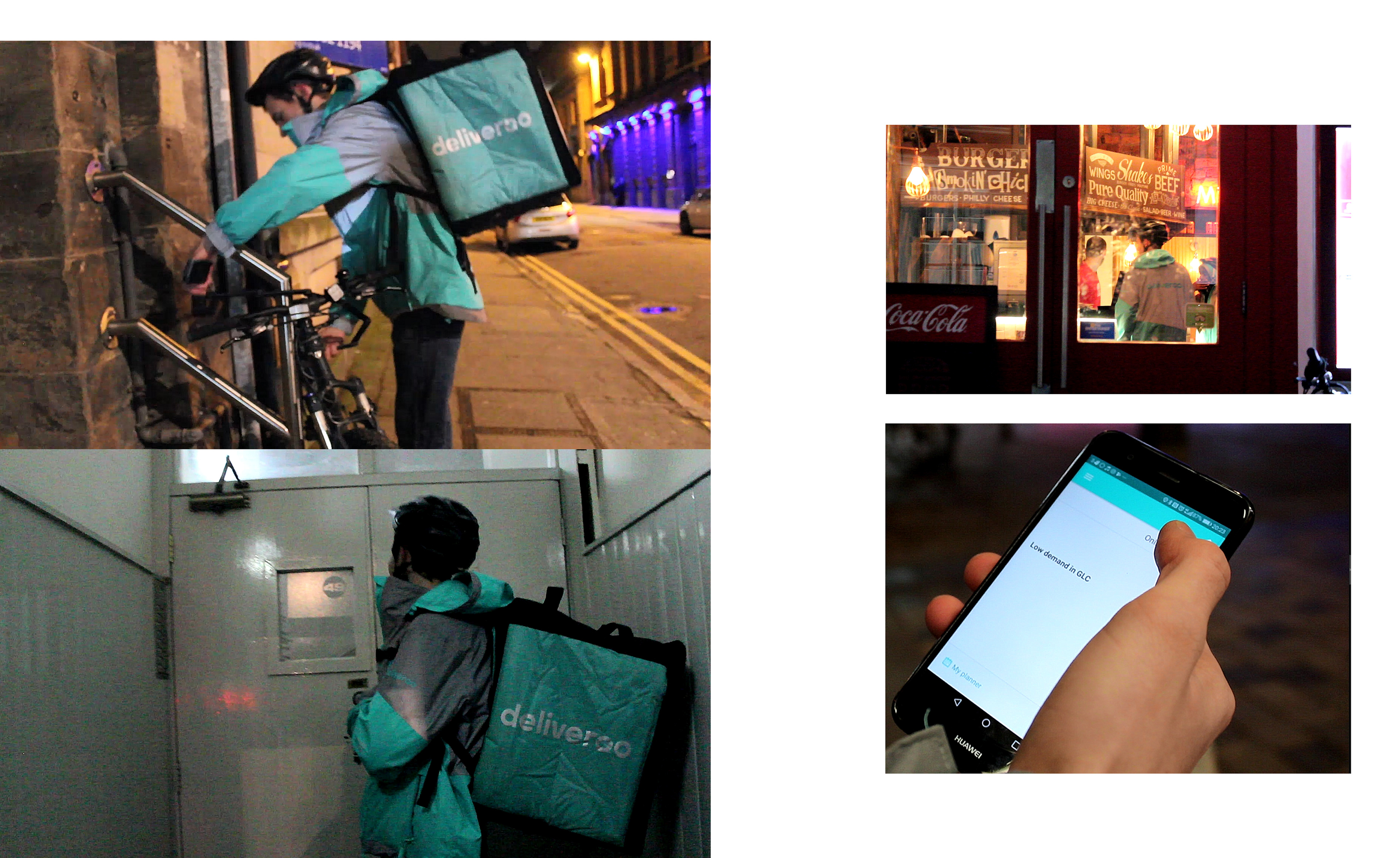 SHADOWING
his routine was the next step, where i identified the mundane moments. Waiting, occasional lack of efficiency and
friction when it comes to navigation and delivery app compatibility
.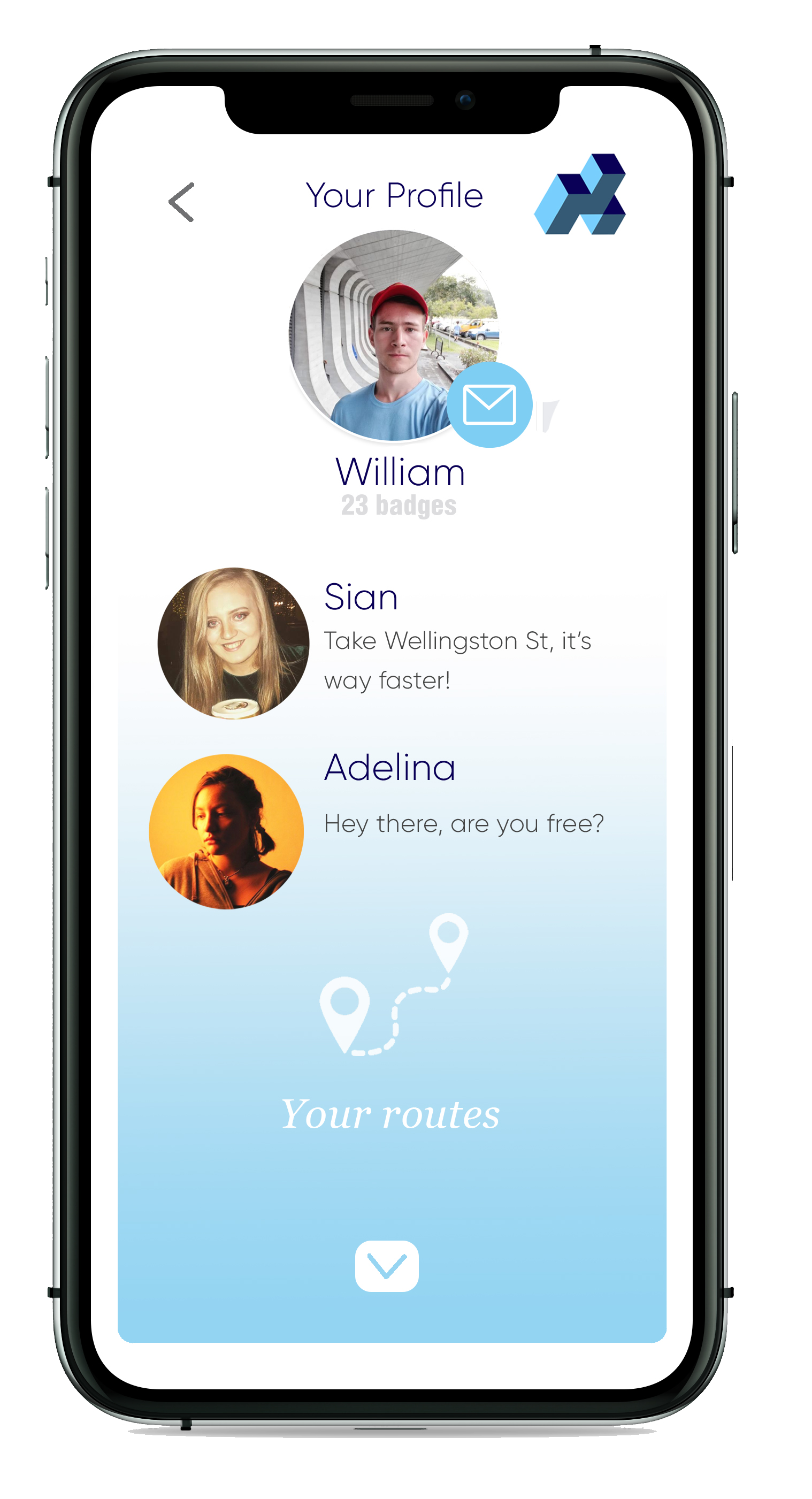 Main user profile
, integrating dialogue between application members to facilitate traffic and create a shared experience.
The periodical challenges, 
keeping the experience exciting.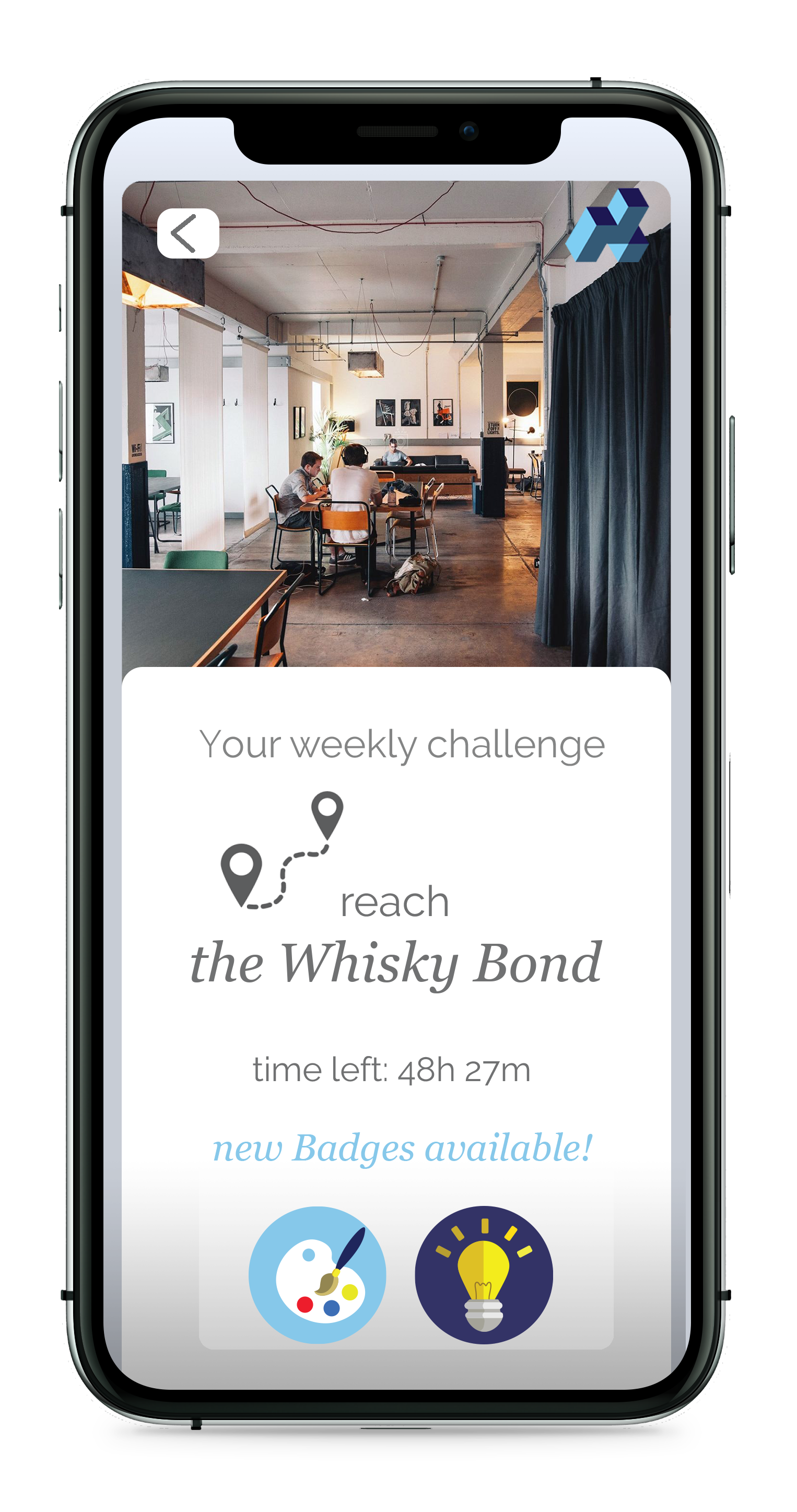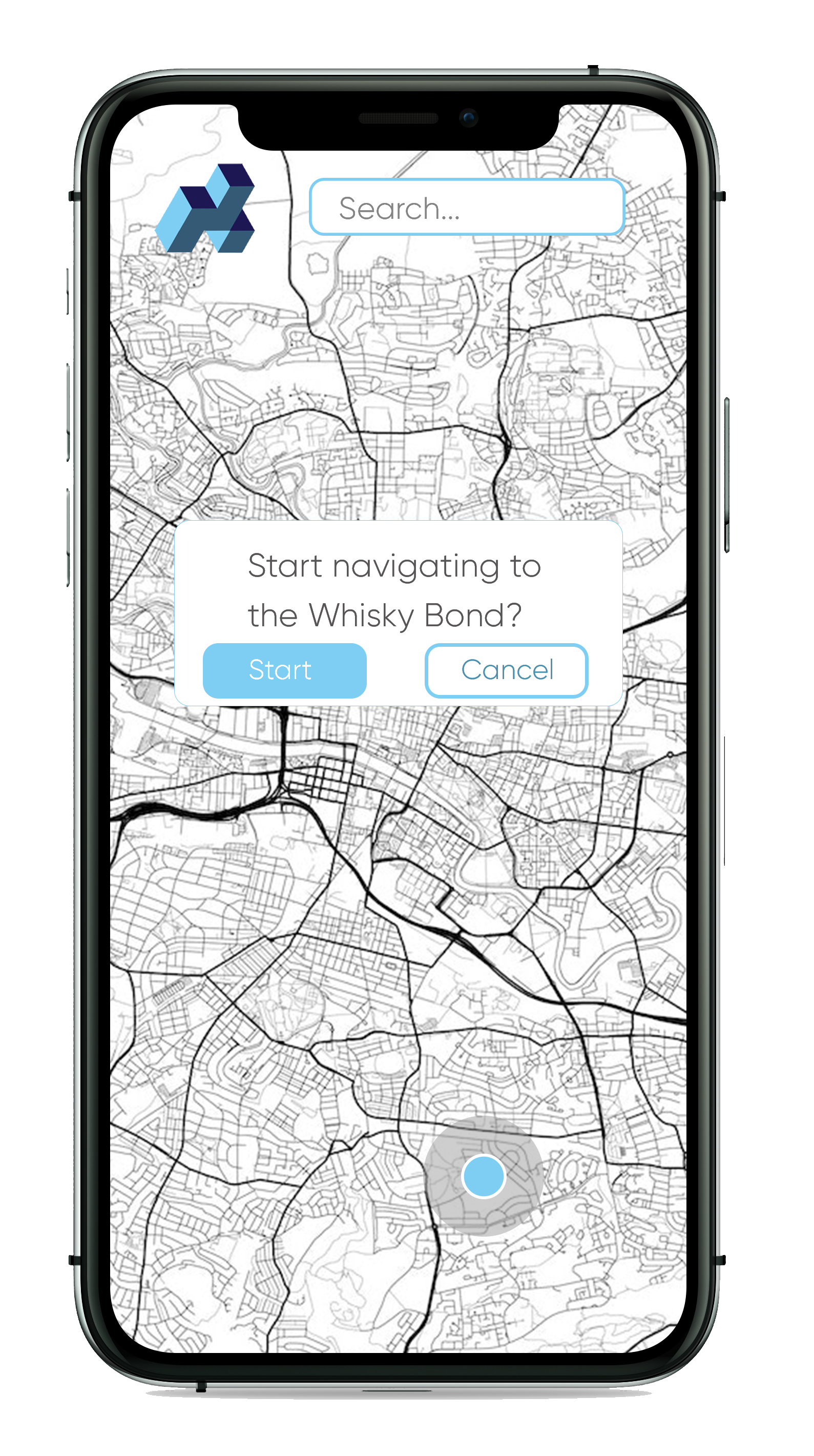 Au
to
matically
syncing delivery locations
within Jaunt-o for a seamless experience.
As
William has had his bike lock stolen two times now, the application is designed with
consideration for safety
.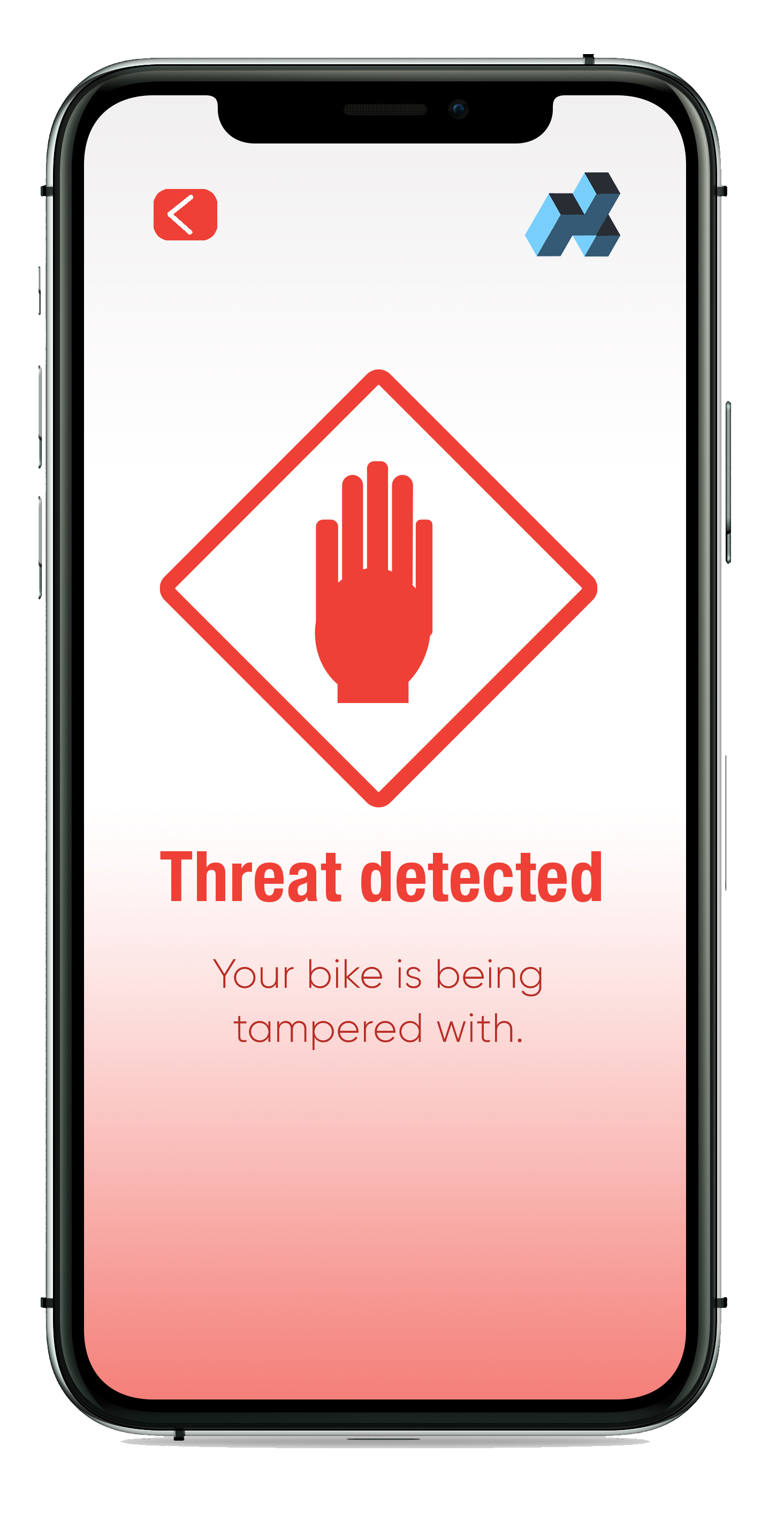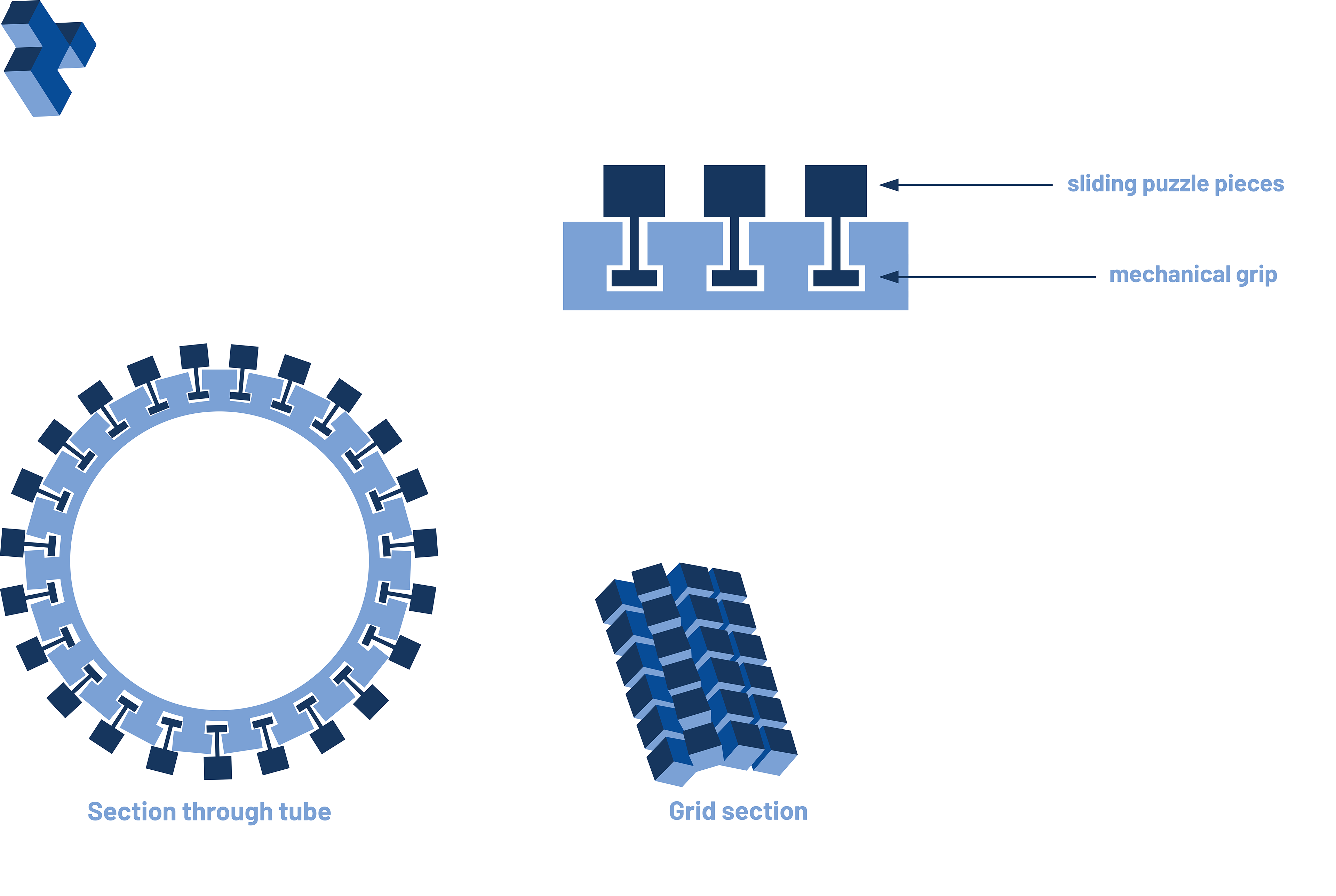 Mechanism working logic, which
informed system logo.