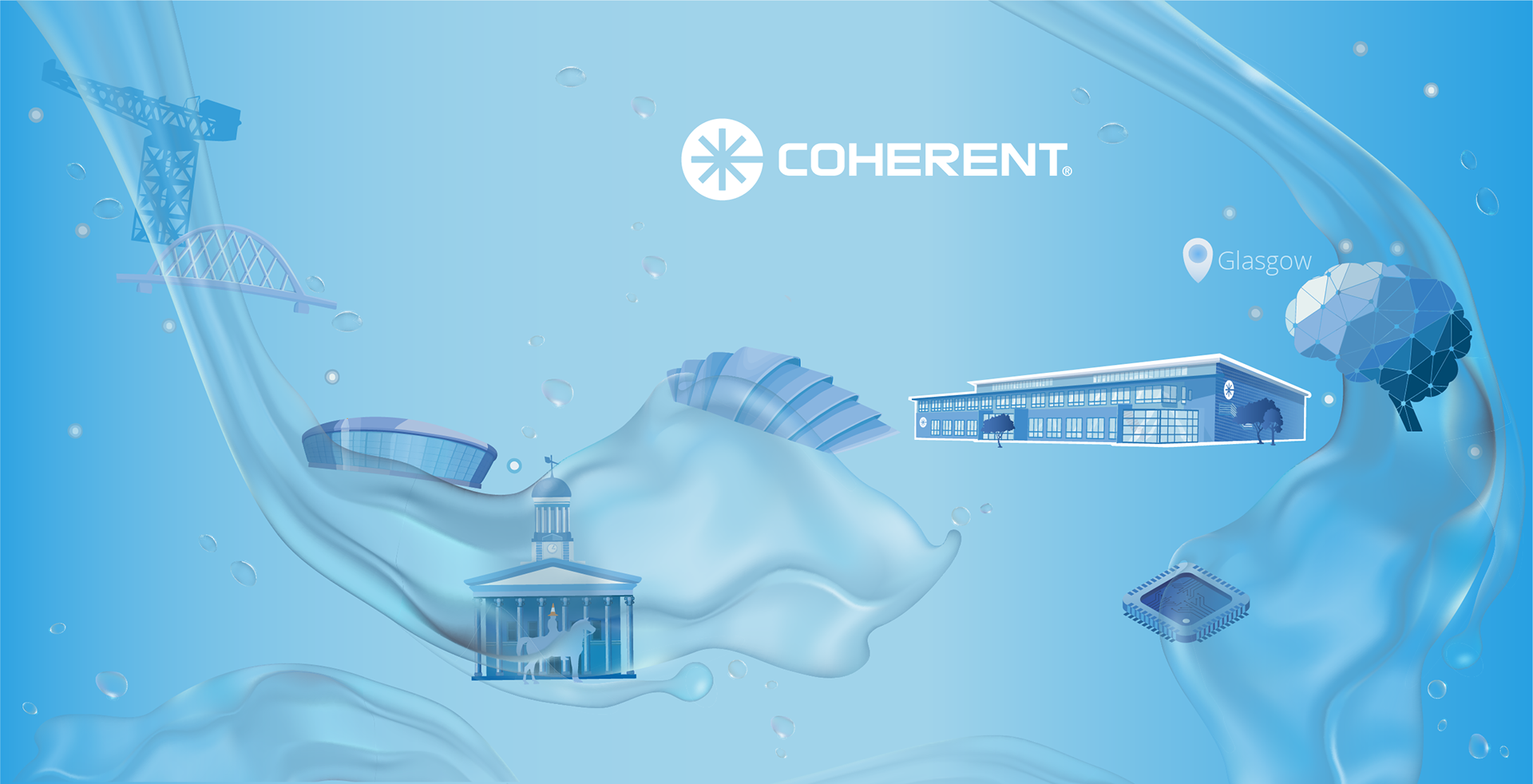 Project Lead, Illustration, Graphic Design, Prototyping
Maria Marinescu-Duca (solo)
I created visual content to improve company interactions. All of the graphics designed had the purpose of strengthening Lean as an in house brand. 
I was tasked with creating visual communications to aid meetings as well as creating content to add joy to the mundane moments of working remotely. 
I also created maps, signs and visual campaigns to easily inform outside viewers on the activity, progress and local initiatives within the factory.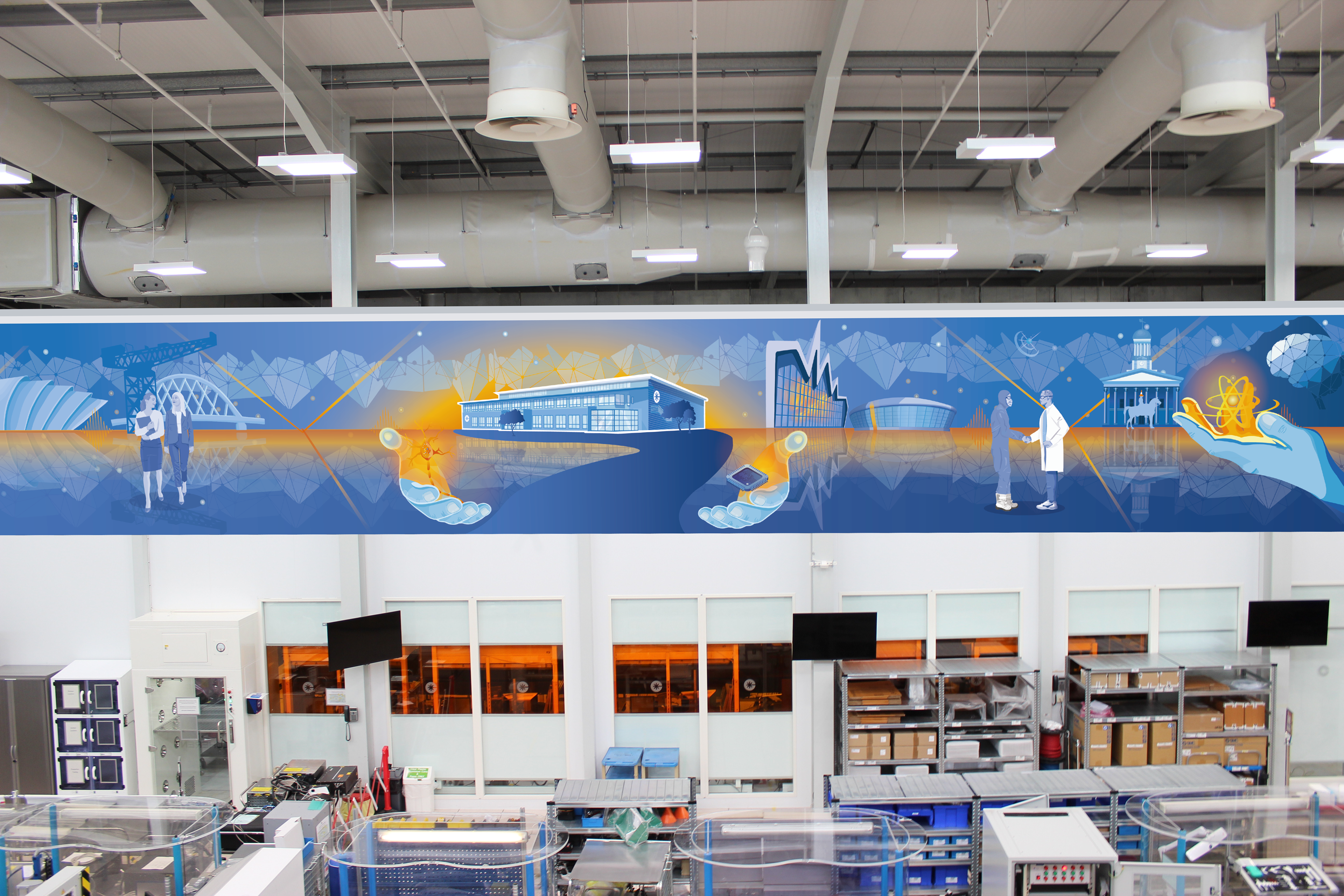 30x4m banner to illustrate the factory identity to visitors and part of the Lean staff merchandise.
I designed a suite of static and moving icons and integrated these into the company's internal email platform, as part of their Lean in house brand. 
I helped with copyrighting the Lean competition communications for the next 8 months. 
During my time here I worked closely with Colin Campbell and Jacqui Maschinsky, key members of Lean, who helped inform my visual choices. 
​​​​​​​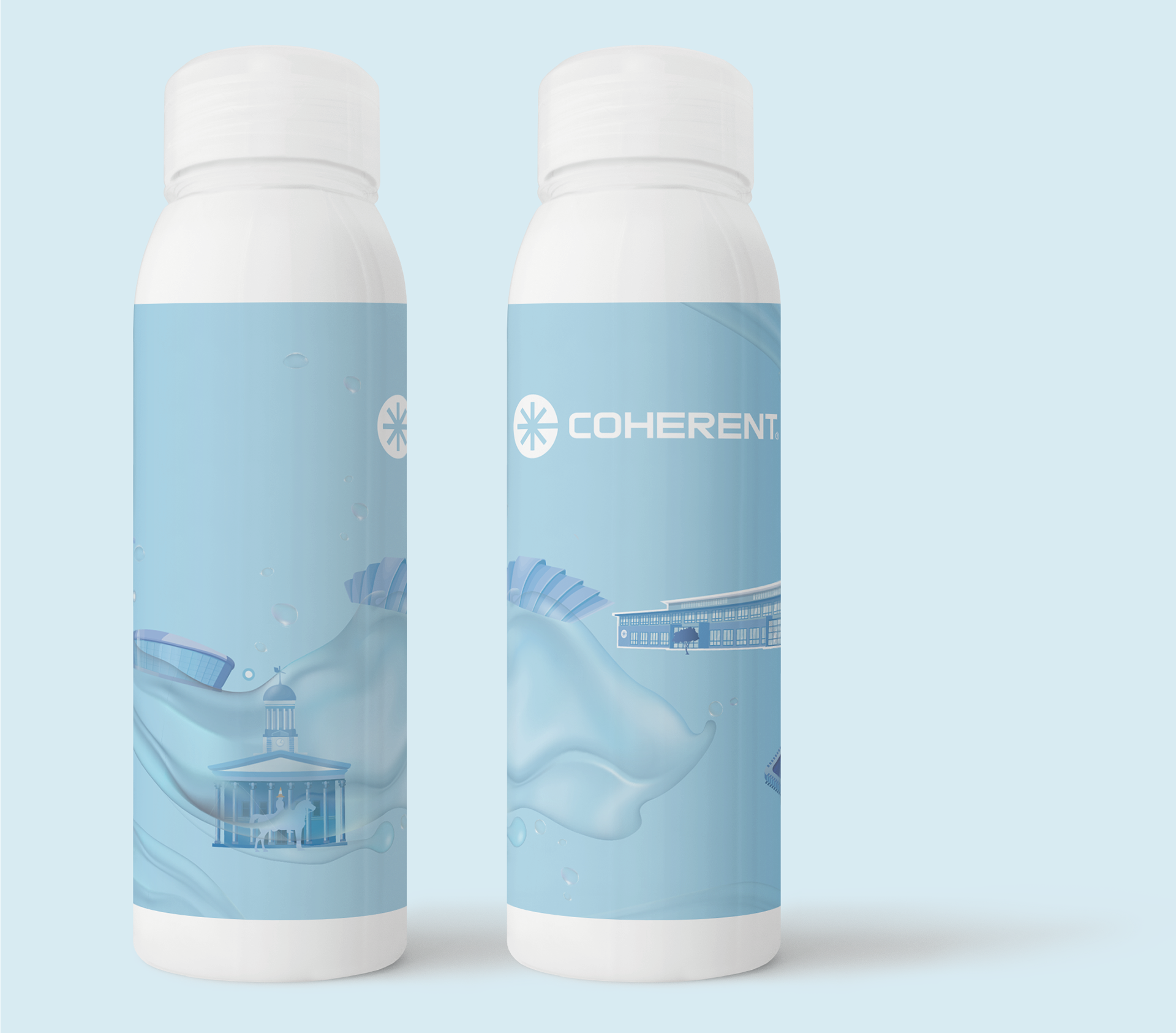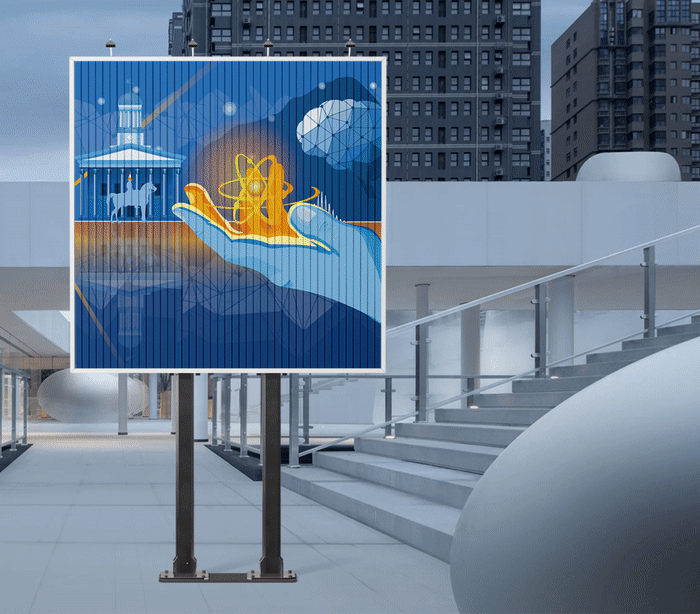 Carrying the identity across department merchandise.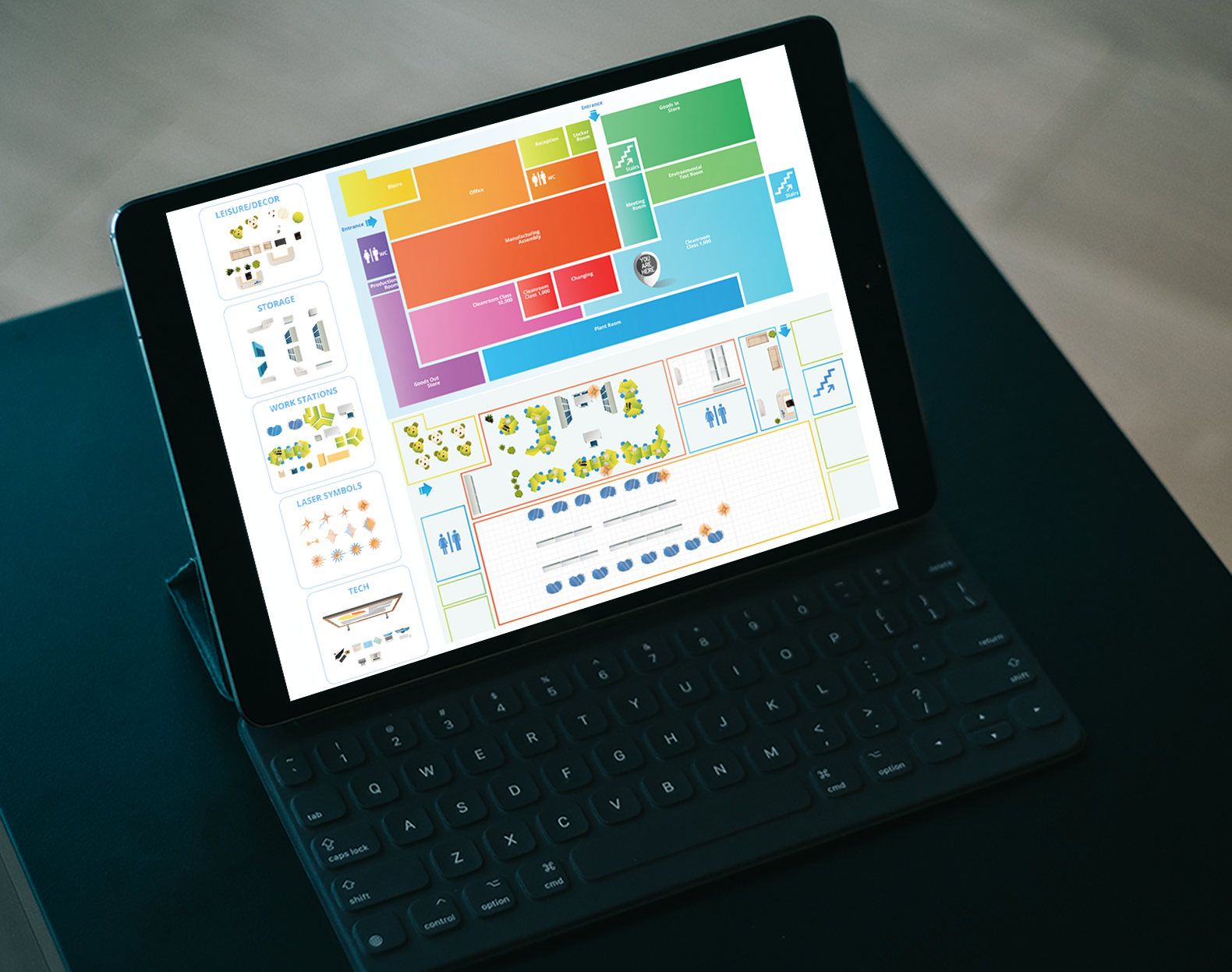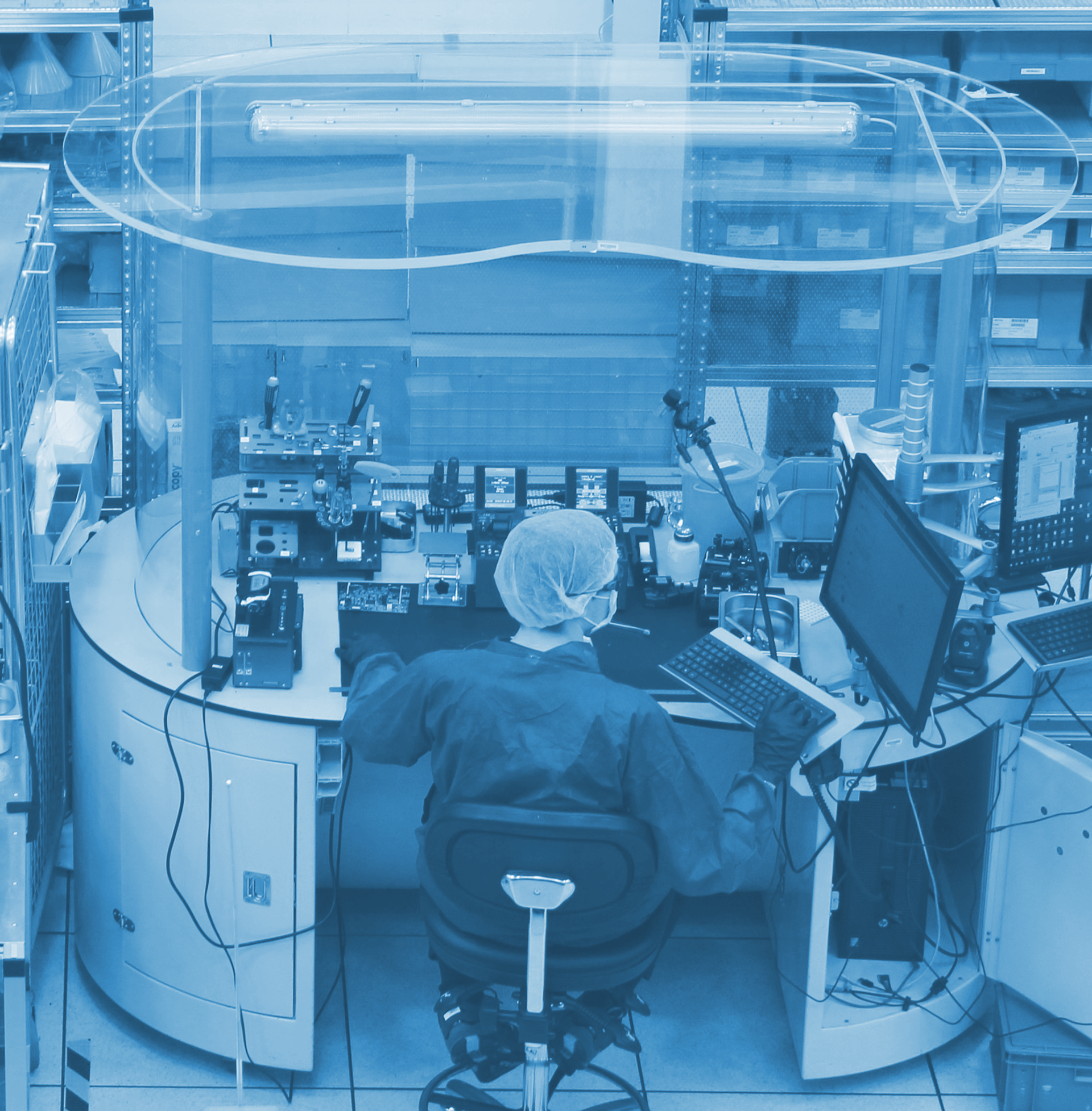 Designing interactive maps for visitors and technicians. I worked closely with the development team to create icons for an application that can place equipment on the floor, making its location available at all times. This was especially valuable during Covid19, due to the limited staff that was allowed on floor at once.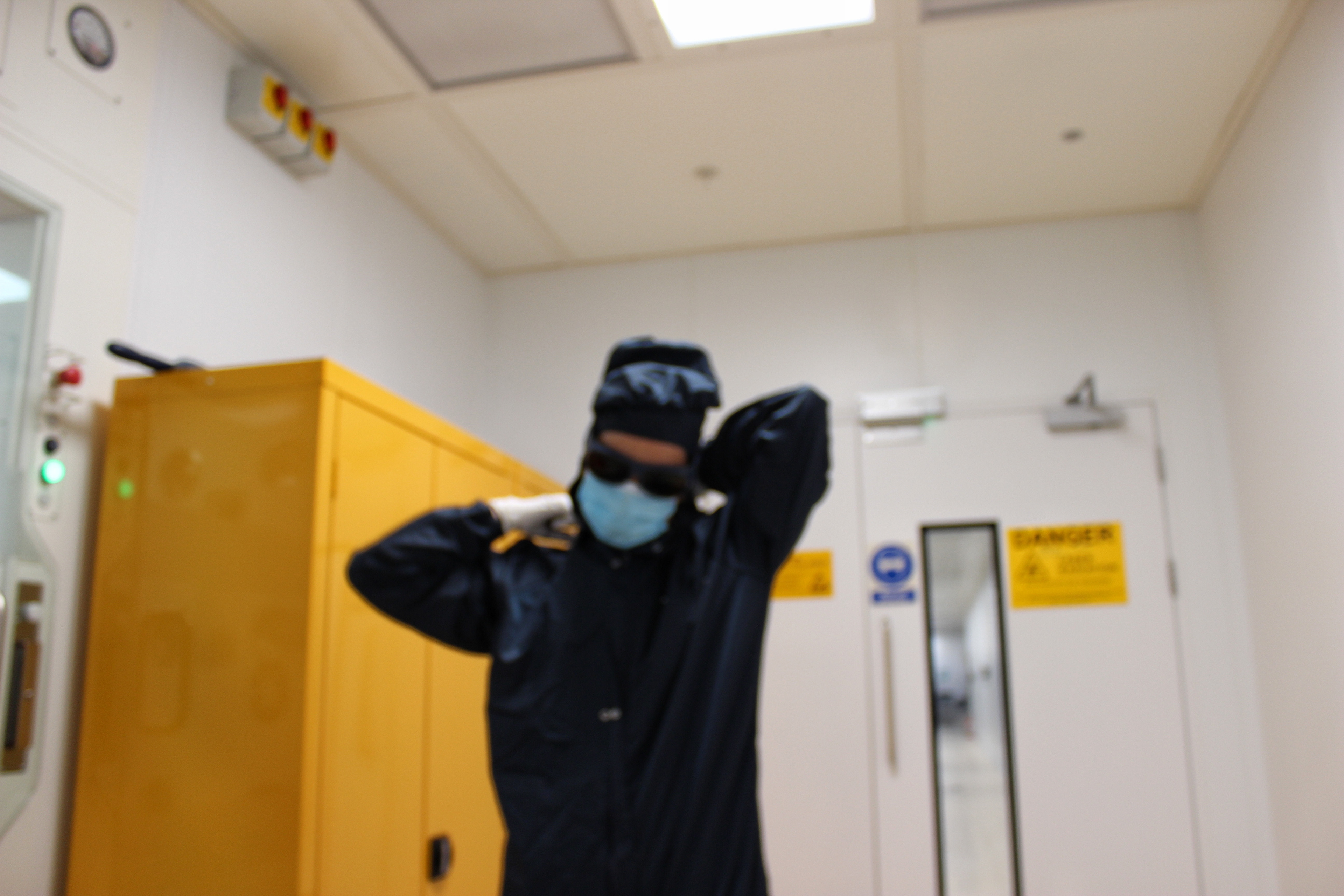 Getting in PPE to experience safety measures and inspect factory layout and graphical semantics. 
I had the opportunity to experience the work environment and safety measures during Covid-19 through multiple visits of the manufacturing headquarters in Glasgow.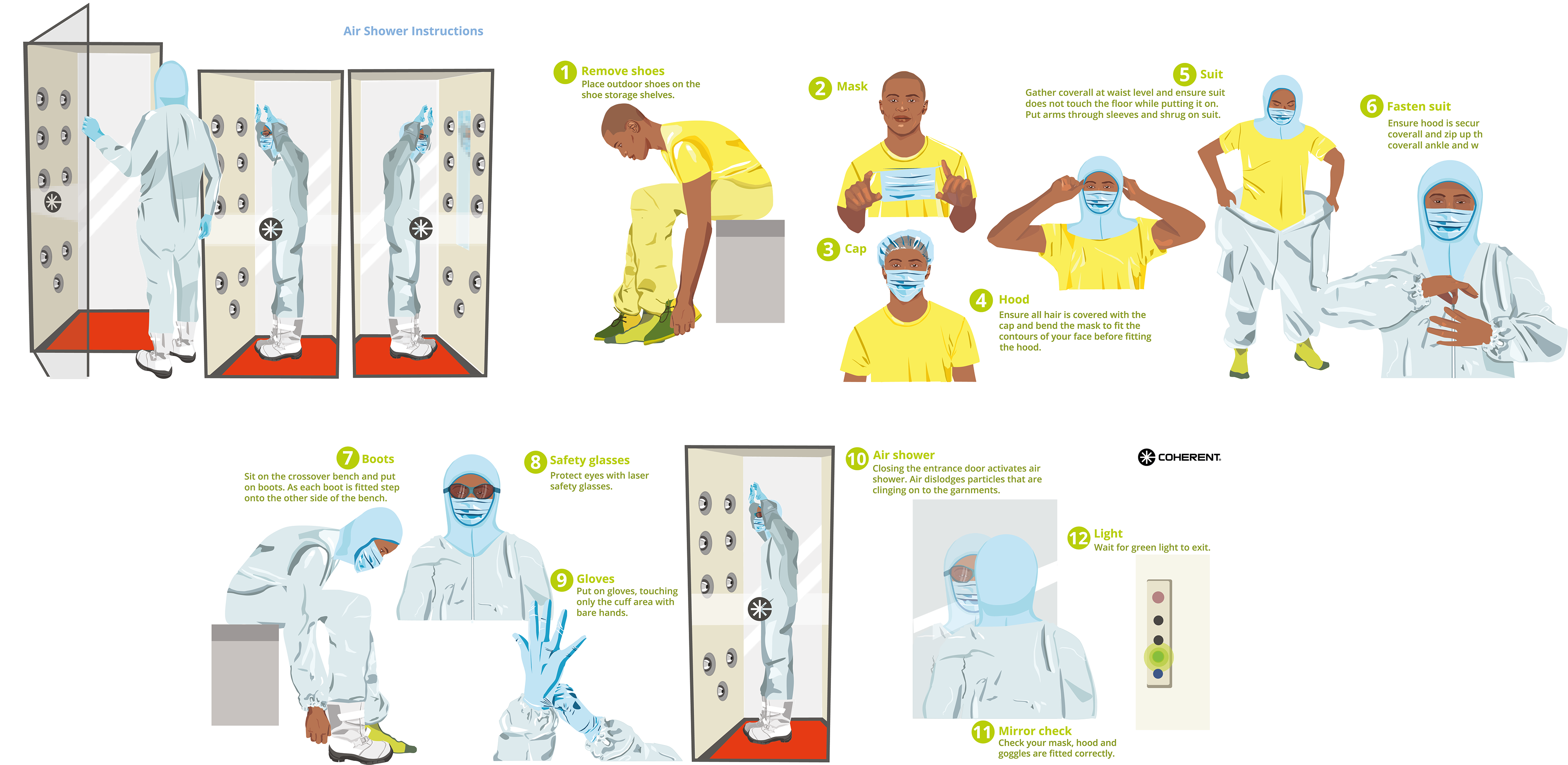 I illustrated multiple visual instructions for technicians and engineers as well as factory visitors.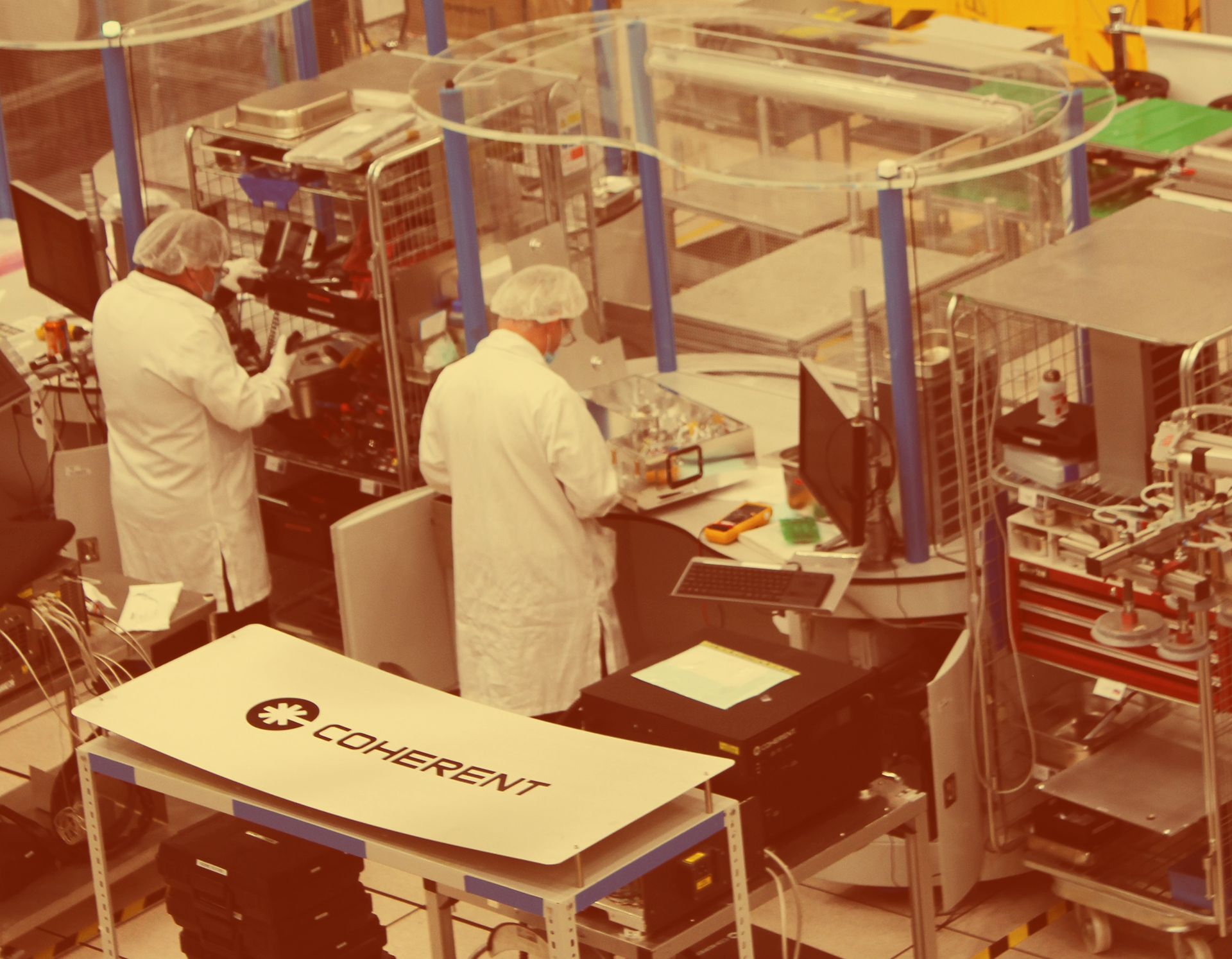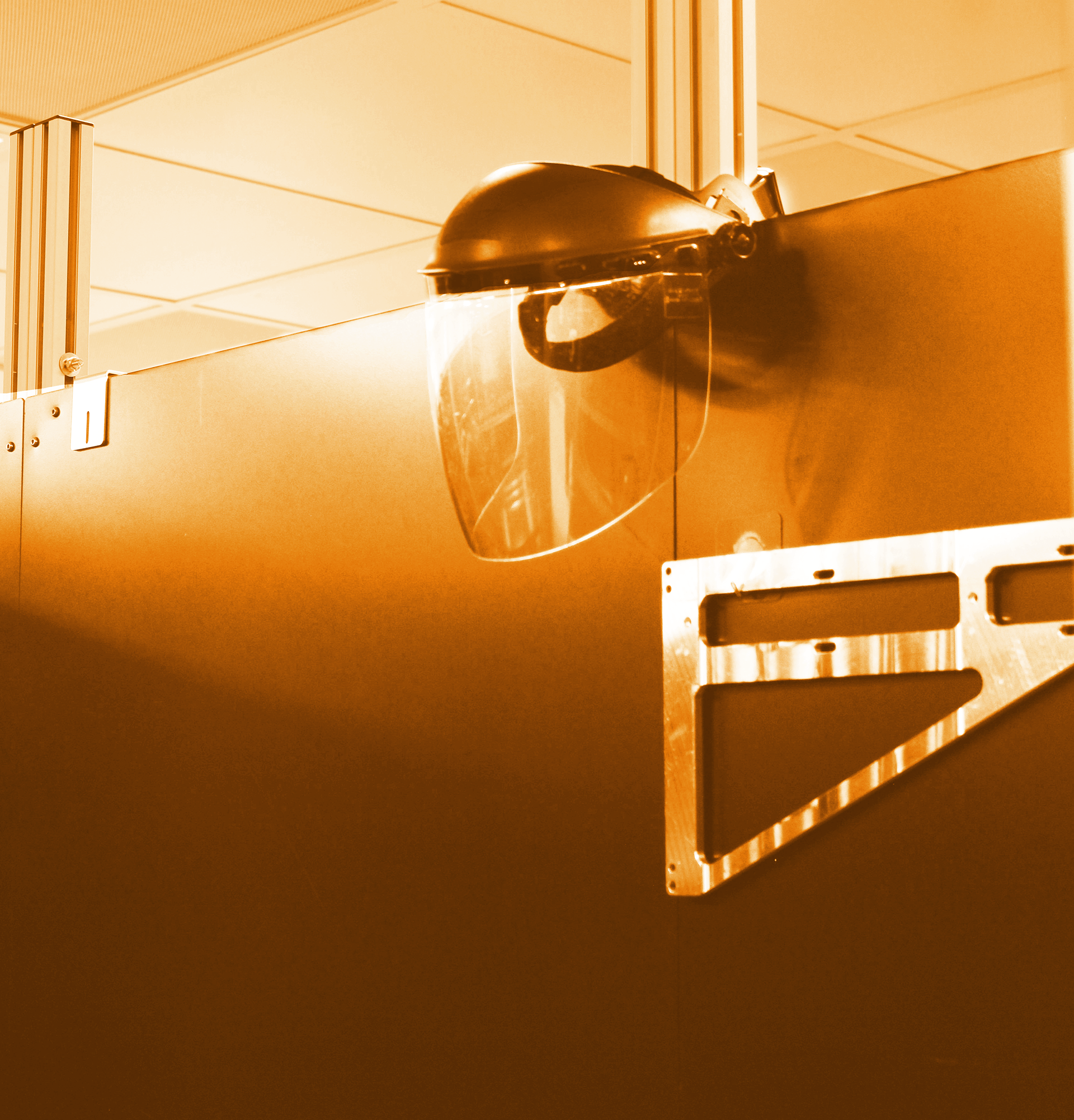 Photos taken and used for in house company communications.
I can share more of my work here privately.